McDaniel College Budapest believes that a student's mental health is just as important as his/her physical well-being.  Adjusting to the demands of academic life and a new urban environment can be stressful. Talking with a professional counselor can help you find ways to manage academic pressures, personal problems, and cultural adjustments.
The College provides a counselor, Mr. Levente Somogyi, who is available on campus three hours a week. Mr. Somogyi has experience in multiple countries working with college students of
diverse backgrounds, and welcomes students who would like to discuss any of the issues mentioned above. His office hours and room number are available in weekly circulars and on the
bulletin board. During the first hour of services offered, students can drop in; following this, they should make an appointment. All meetings and appointments are strictly confidential.
---
Hours for the Fall 2019 semester are: Mondays, 12:00-3:00pm, Room T2.
For emergencies, you can reach Levente Somogyi either by phone (+36-30-386-9898) or by
email lsomogyi@mcdaniel.hu.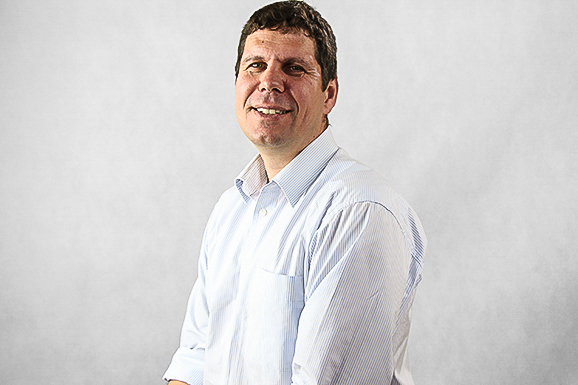 ---
For more information about McDaniel's counseling services, please see THIS PAGE